So you've established your online home (Your own website ) and now you're looking for ways to bring more customers to your virtual front door?
top search engine placements on
Google, Bing, Yahoo
1.Increase leads, calls or sales 2. Get more customers with my SEO strategy 3. SEO plans for affordable budget 4.Results driven SEO campaigns.
Watch this video to educate your self: Googles guide before hiring a SEO specialist
As an SEO consultant based in Malta, I am currently running many successful projects for clients in English and Italian in a range of sectors. I still have capacity to take on new projects and I love collaborating with clients to create successful white hat SEO for your business.
I will never give you false promises like many spam emails you may receive claiming to take you to the top in one month. No, I understand well that SEO is an investment for your website and it's a marathon not a sprint, and I work according to that philosophy. After a few months though, I will be able to show positive results and there's no doubt I can help you climb the rank for your chosen keywords.
I pride myself on offering an affordable service, implementing best practices on your website to drive growth for your brand and strengthen its position in Google.
As I begin any collaboration, I will be looking to take a multifunctional approach to your website with content, web, marketing, and UX/UI to ensure you're visible when customers are searching for you.
How Do I Build An SEO Project Plan For Your Business?
From the initial one-on-one first call I want to know everything about you and your business goals. I can start with a complete analysis of the website, and send you an audit report via email afterwards.
When we speak again, I will have completed the keyword analysis and competitor analysis and created the entire plan for you. I will be able to explain to you in detail how I plan to execute the project and what kind of further information I need from you.
I have found it best practice to talk with the marketing manager of your business, but if you are still scaling up then a chat with the owner is perfect. I always take that extra step to educate you on the steps being taken while we are building a plan together since SEO can be a bit of a complicated subject.
I will review the history of your website and ask key questions like:
How long have they been in the business?
How's the generation of their sales?
What are their top competitors doing right (and wrong)?
Has your website has been hit by an algorithmic penalty?
I will review the history of your website and ask key questions like:
Then I can begin coming up with solutions and developing a strategy plan.
My Search Engine Optimization Strategy "technically explained"
How Seach Engine Optimization can Help Your Business!
Search engine optimization, or SEO, which helps you promote your business in the unpaid search results. When people type your product or service in a search engine (Keywords), they're letting Google know exactly what they are looking for. And what we do is getting your website in front of the right people who are searching for your products and services. In another word, to get your business website ranked on the first page of Google, Yahoo and Bing !!
" 90% of people don't look past the 1st page of first results. This means that if you want more customers to find your business website, you need to rank in top search results for keywords related to your business. "
I will be using the SEO fundamentals that I have learned and The "SEO" best practices that I've had to learn from the hard way.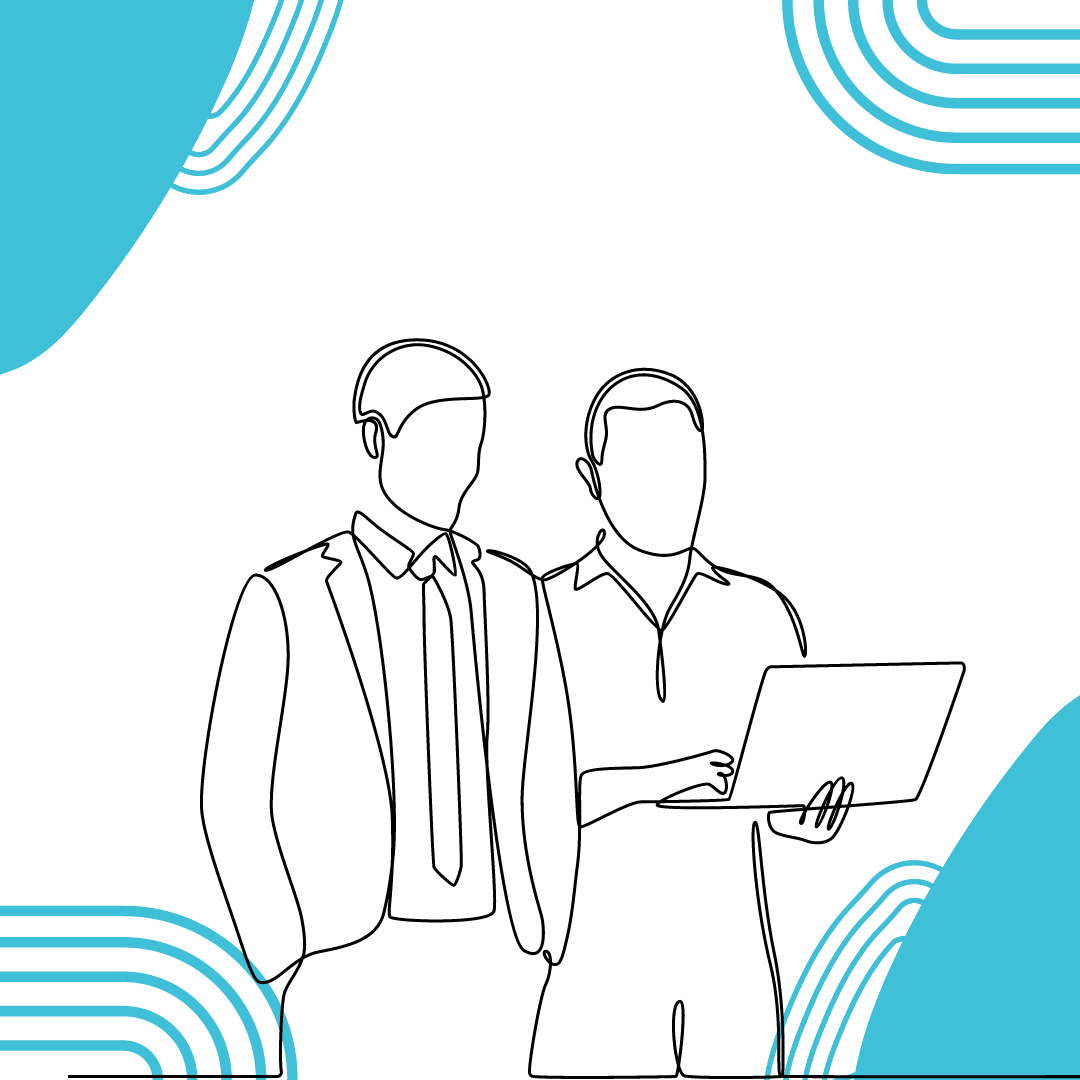 Where pricing is concerned, each website and SEO approach is different so I cannot create a one-size-fits-all package. It's not really practical before knowing your niche, your business or its needs.
SEO is a long-term plan and I will always tailor your pricing by discussing every aspect with you first. I will give you complete transparency from start to finish.
If there are any additional costs for example to compete with your competitor's behavior, building some powerful backlinks may be necessary with some authoritative websites, but this is taken on a case by case situation.
Payment is made upfront and the next invoice will be sent with the monthly SEO report at the end of the month.
I will not be offering services only to be paid when an expected outcome is met, for example achieving a certain keyword rank.
Basic questions are answered here.
Choose Day / time to Speak
Below you will see a calendar where you can book a call by choosing your preferred day and time to speak. Available on Zoom & Skype